On January 25, 2019, "Think, Innovate and Renew "a review of the grand ceremony of Miaxis in 2019 officially kicked off.
In this day, all the people of Miaxis gathered together, summing up the past, break through the present, a total of win the future.
1) Summary & Award ceremony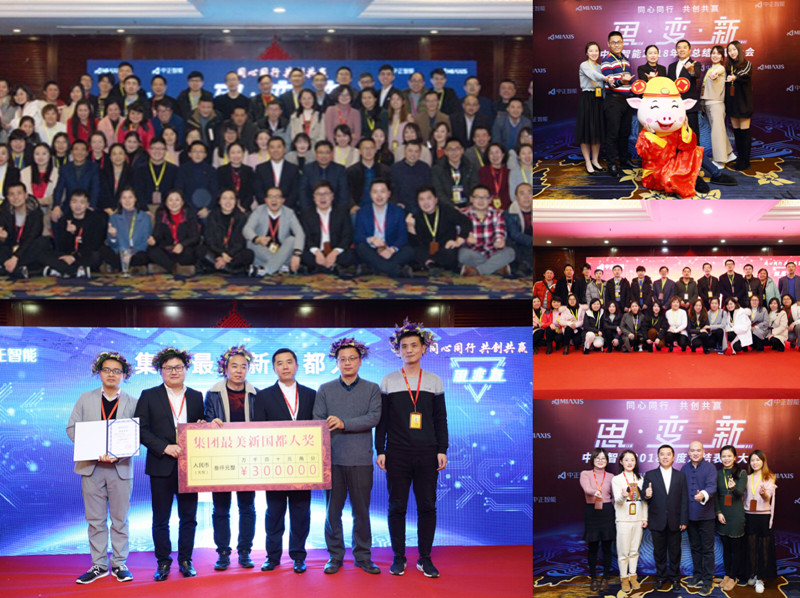 2) Spring Festival evening party
After the conclusion and award ceremony, the long-awaited party finally came on the stage.
The people of Miaxis showed theri strengths, take tuens to go into battle, for everyone presented a wonderful visual feast.