Formally inform you MIAXIS has been move to a new office building in August 8th 2009.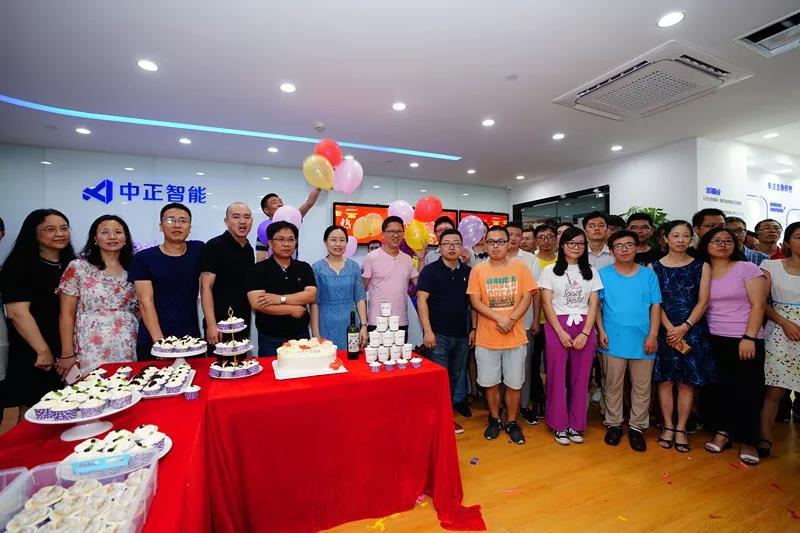 Let's take a look around our new workplace!
New Starting, New Chapter

Exhibition hall highlighting the company's strength

Miaxis provides a variety of products and solutions related to various biometric technologies such as face recognition, fingerprint recognition and finger vein recognition for customers in different fields.

Spacious and comfortable office area

The relocation, for staff to optimize the office environment, but also witnessed the company's continuous development in recent years! I believe that in the new office environment, all staff will be more vigorous and strive to achieve faster and stronger development of the company!
New Work Environment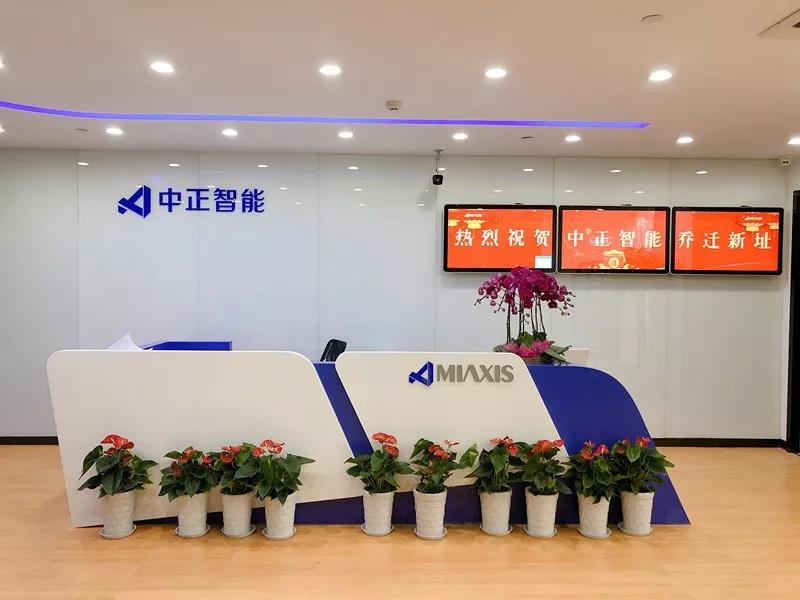 Full of design company front desk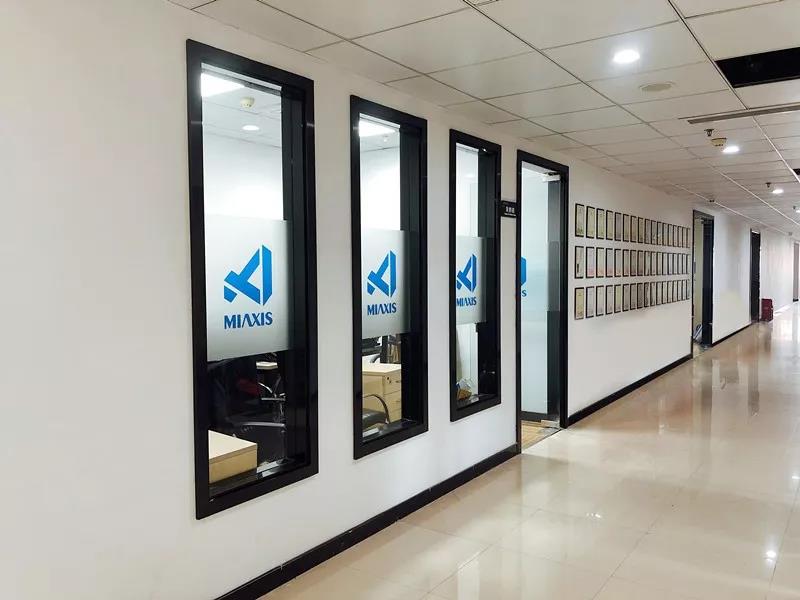 A Corner of the Company Corridor--Patent Wall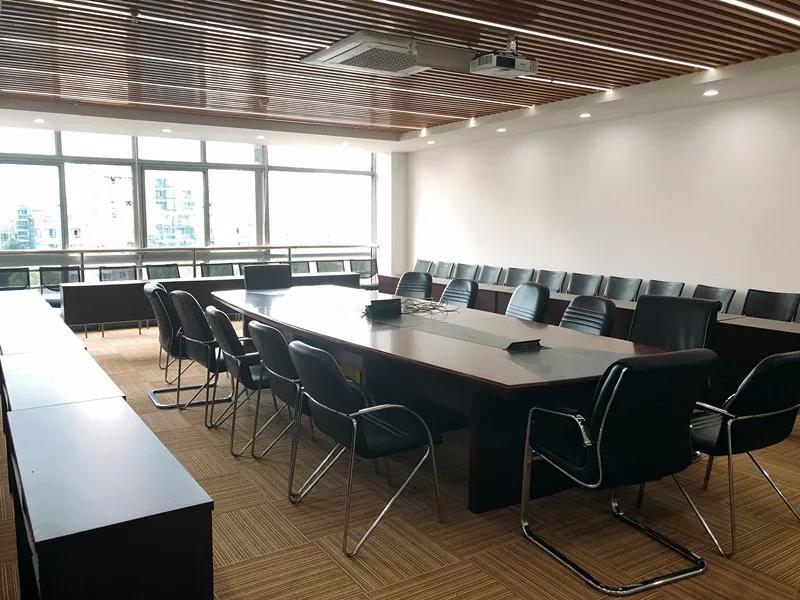 Penglai Pavilion, one of the conference rooms

A new location, a new environment, a new journey! The same is still the enthusiasm of us, the hard work of us, the struggle of us! Here, we will be more enthusiastic and harder!