Congratulations to Miaxis! Miaxis won the best business award of fingerprint recognition technology. A reliable brand of fingerprint recognition enterprise!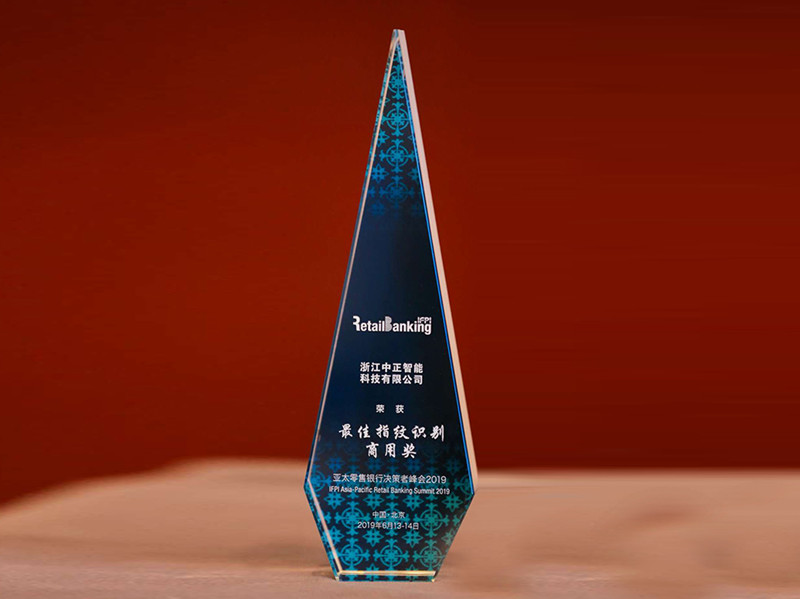 The IFPI Asia-Pacific Retail Banking Summit 2019 was held in Beijing on June 13. With nearly 20 years biometric solution project experience, Miaxis, as one of the leaders in this field, has been the only one listed on the best banking fingerprint business award.
This summit brings together 300 most visionary and influential leaders and practitioners from the most successful Banks, Internet finance and fintech enterprises in the Asia-pacific retail banking ecosystem, to discuss digital transformation, opening bank, scene finance, marketing innovation & ecosystem, intelligent risk control, new normal channel & customer experience, and stimulate new ideas and thinking by predicting the latest trend of the Asia-pacific retail banking market.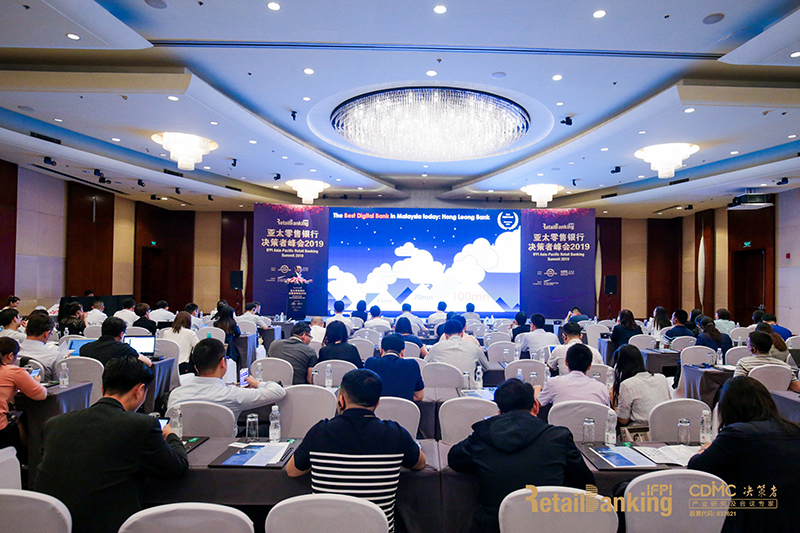 Miaxis R&D team has been devoted to researching fingerprint recognition technology since 1996. The world-renowned Miaxis Justouch fingerprint recognition algorithm technology is already very mature and deployed in large-scale identity authentication programs, authorized partner by Chinese Ministry of Public Security.
Moreover, the comprehensive performance ranked no. 10 globally in FVC2006 competition and ranked no.2 fast speed of fingerprint template generator in MINEX III. What's more, Miaxis's core product line fingerprint scanner achieved FBI-PIV certification and STQC certification, whose manufacturing facility is equipped with cutting-edge technology.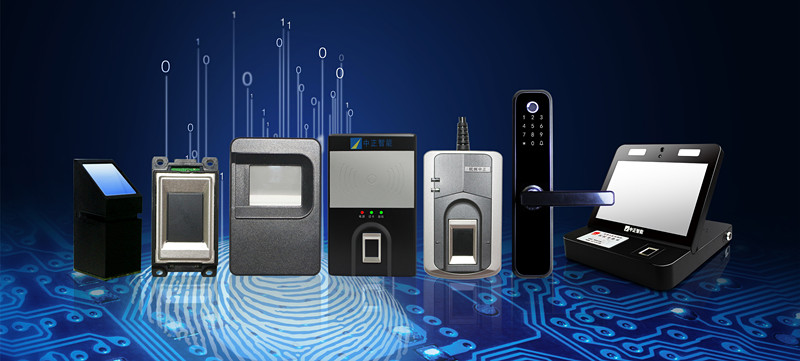 As the pioneer of fingerprint recognition system in financial segment, Miaxis provides identity management and information security system solutions for major financial institutions, occupying over 60% in domestic financial market. And Miaxis is approved vendor of fingerprint device for Chinese resident ID card prorgam.