Recently, Miaxis has won the bid of banking fingerprint authentication system for China Agricultural Development Bank (ADBC) among many competitors, by virtue of its rich financial industry product experience and fingerprint identification algorithm with independent intellectual property rights. The project demonstrates the strength of Miaxis fingerprint identification application in the financial field once again!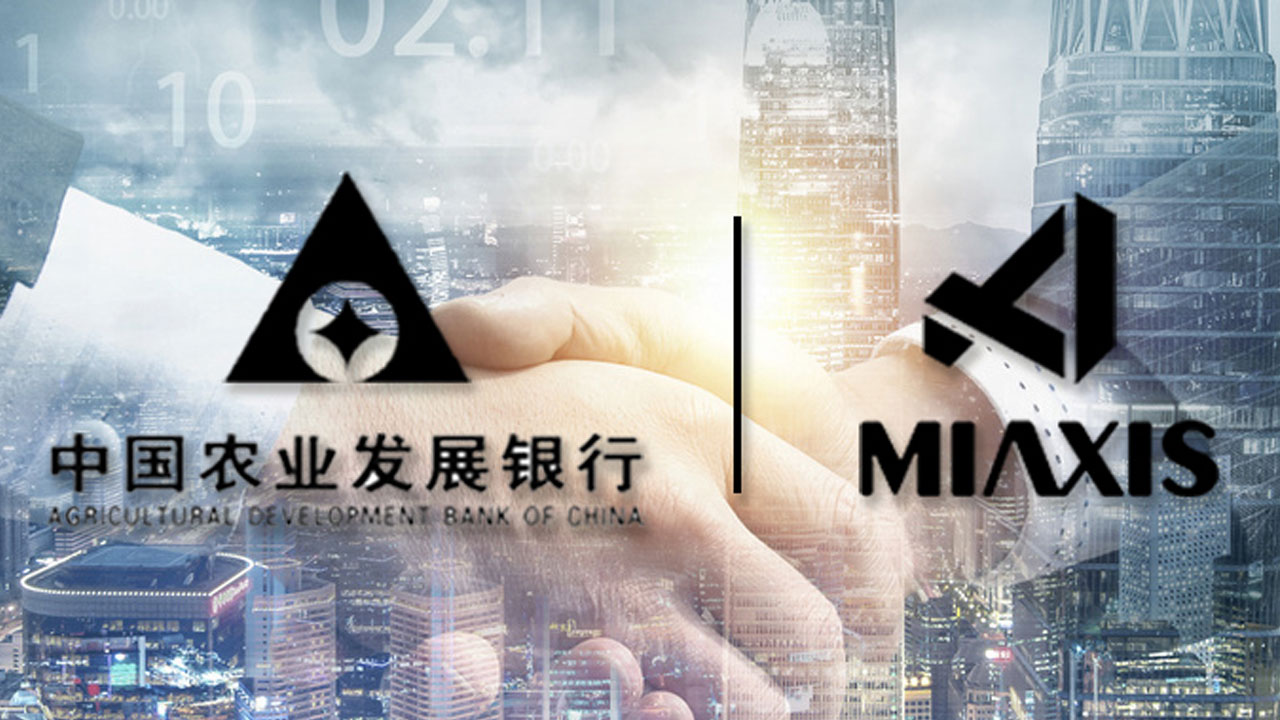 Miaxis's core software fingerprint recognition system platform, which adopts world-renowned Justouch® fingerprint algorithm, has been deeply trusted by financial institutes, particularly, the head offices of Chinese top 4 state-owned banks CCB, BOC(exclusive), ABC, ICBC, and commercial banks such as CITIC, SPD, CZB, etc, with occupying over 60% market share.
Furthermore, the high performance Miaxis patented Justouch® fingerprint recognition algorithm is qualified by the Chinese Ministry of Public Security and Indian Government and recognized by international competitions and compliances including STQC, FVC and NIST MINEX III.
In the future, Miaxis will continue to provide the best quality products and services for Smart Finance, to better protect the information security of our customers!