On June 19, the 2019 China Security Industry Empowerment Conference was held in Shenzhen. With its strong technical strength, Miaxis Intelligent Fingerprint recognition algorithm won the "Glory Security – AloT Empowerment Security Excellent Algorithm Award".
With the theme of "AIoT Empowerment", the conference explored a new round of innovations brought about by the exchange of new technologies to the overall industry chain, and awarded the "Glory Security – AIoT Empowerment Security" award. After a rigorous and objective review process, the selection is intended to tap into the outstanding and representative technology of the security industry and is committed to creating a convincing and in-depth brand selection.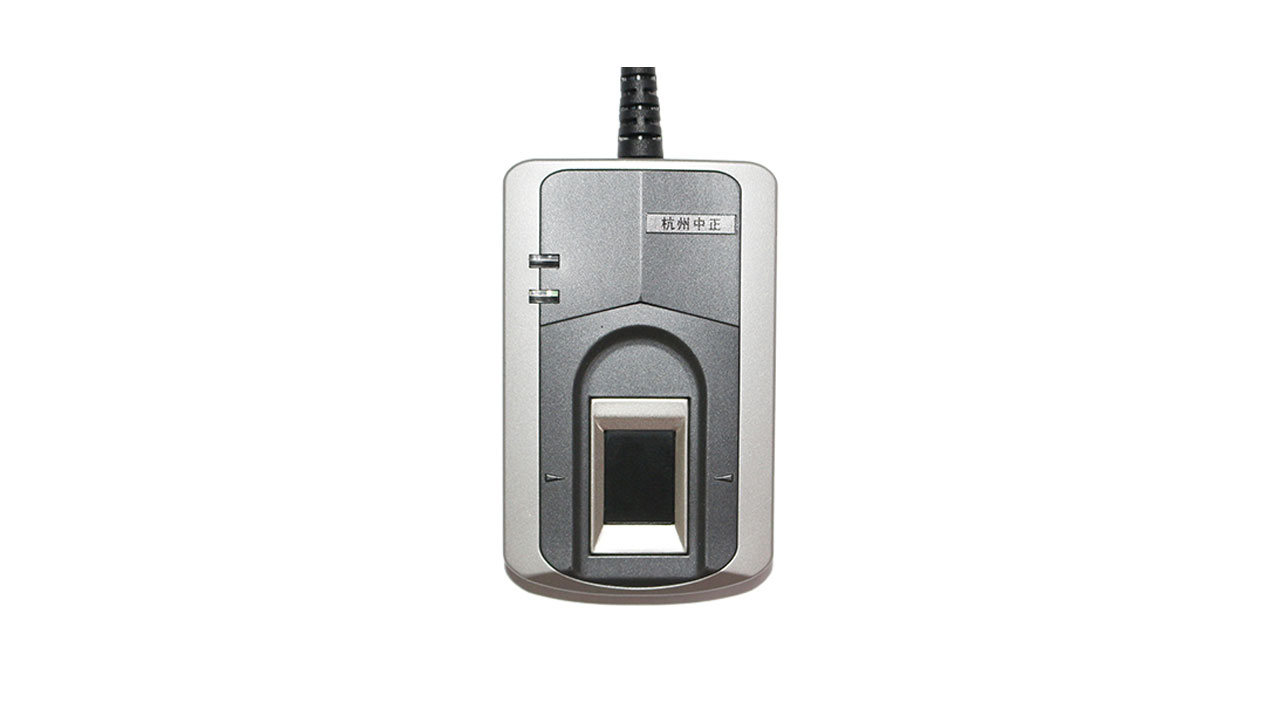 The development of the fingerprint recognition algorithm Justouch® independently developed by Miaxis has achieved many remarkable achievements:
In 2000, Miaxis took the lead in launching the embedded fingerprint identification system in the world, and joined the international BioAPI and TCPA organizations, becoming the first member in China;
In 2008, Miaxis Fingerprint Algorithm obtained the US invention patent "Fingerprint verification method and apparatus based on global ridgeline"
In 2012, Miaxis fingerprint search algorithm greatly improved its speed and accuracy and obtained the invention patent of fast fingerprint search method and fast fingerprint search system.
In 2013, the Ministry of Public Security put forward new requirements for the verification of China's identity card. With its super strength, Justouch® has made Miaxis, one of the few enterprises that passed the detection of the algorithm, and it has also ensured the proud achievements of capacitor and optical products.
In 2019, Justouch® passed the NIST's MINEX III feature extraction algorithm evaluation by the National Institute of Standards and Technology. The feature extraction speed is the second in the world, and the average extraction speed is 80ms, which is much faster than the standard requirement of 500ms!
Miaxis applies the fingerprint algorithm conforming to the second-generation id card standard in the small-area civilian fingerprint module, and can directly use the second-generation id card and its embedded fingerprint information to complete the registration, comparison and other operations, so as to realize the service of the smart home entry terminal and the integrated management system of the platform real-name system. It not only greatly reduces the cost of products and project construction for enterprises and project operators, but also speeds up the deployment of real-name authentication for floating population, effectively promoting the application of citizen identification solutions.
Miaxis is continuously promoting the digitalization of smart cities, smart finance, smart home and other industries, and truly realizes empowerment and security.