On January 15th, 2020, at this moment of resigning from the old and welcoming the new, we gathered together and ushered in the 2019 Miaxis "Working Together to Create the Future" Summary and Commendation Conference. 2019 is a year in which Miaxis has bravely faced the challenges and a year of firm reforms and positive reforms. During this year's stormy journey, we have taken firm steps and walked hand in hand.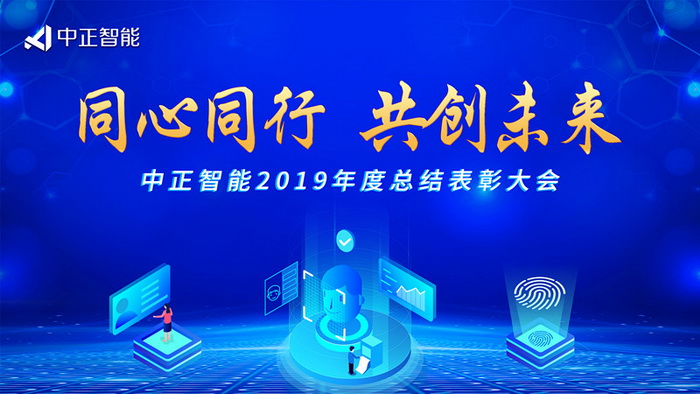 The company's general manager Fan Baiyang summarized the work in 2019 and expressed his expectations for 2020. Mr. Fan pointed out that 2019 is a year of innovation for Miaxis. In this year, Miaxis was selected into the "National Smart City Project". Many products have won numerous awards in China, and the fingerprint algorithm has passed the MINEX III algorithm. Evaluation, wireless IoT smart lock platform, and dynamic face recognition system and other products are fully updated and upgraded. 2020 will be a year of breakthrough for Miaxis Intelligence. This year, Miaxis will launch a new model, upgrade new products and open up new markets.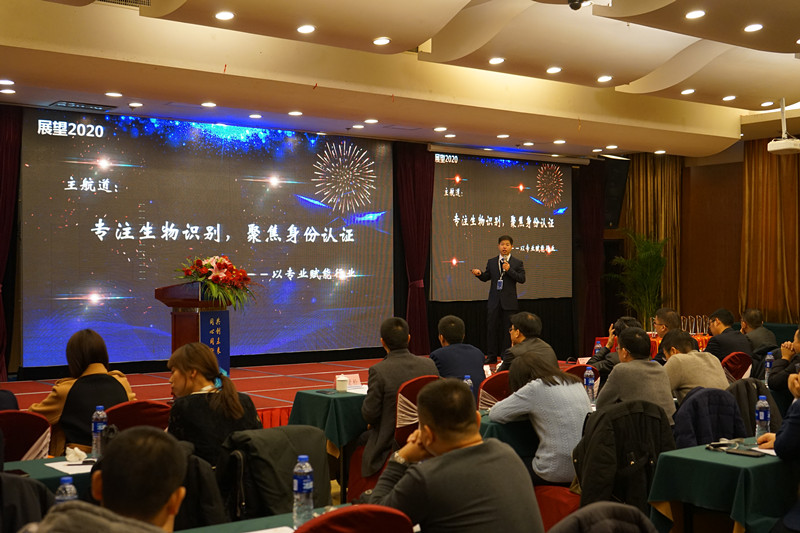 In 2020, as the first year of the re-launch, Miaxis Intelligent introduced innovations and established a new business unit system. At the commendation meeting, the person in charge of each business unit and the general manager Fan Baiyang held a ceremony of signing a letter of responsibility.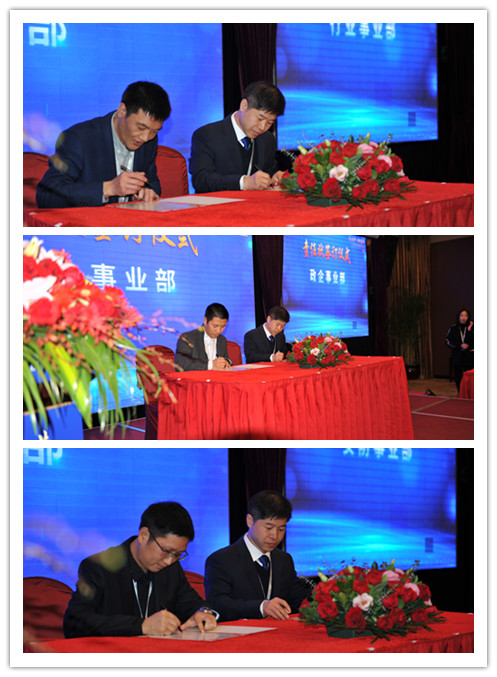 In 2019, Miaxis has ushered in many new changes. Group Vice President and Chairman of Miaxis, Wang Yang, pointed out that in 2019, we will not forget the past, and in 2020, we will continue to work together to create a new future for Miaxis!
The friends at the New Year's Eve party in the evening brought various forms of dizzying performances, exciting and colorful, cheers and screams one after another! The wave of sweepstakes has pushed the atmosphere of the party to a climax!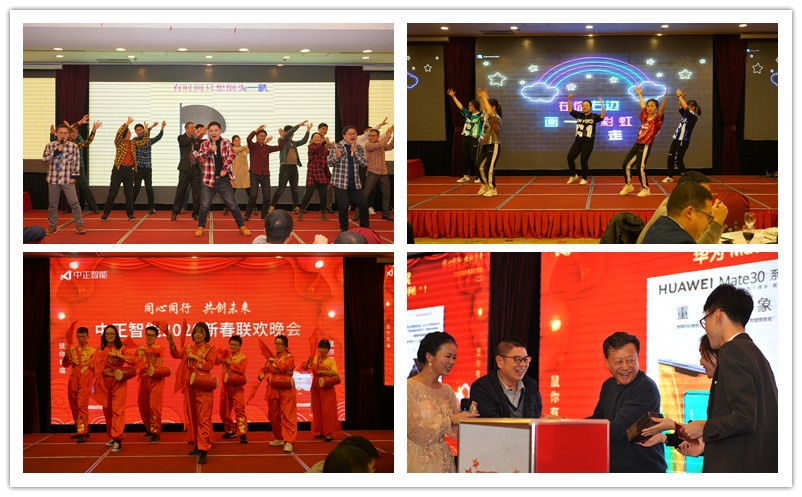 In 2020, a new year and a new beginning, we must strive to create a better future. We always work together to create the future!