Employees from all departments of the company attended the meeting. The meeting focused on seven parts: annual summary, document announcing, awarding ceremony, ice-breaking ceremony, inheritance and future, the signature of a letter of responsibility, birthday ceremony and so on.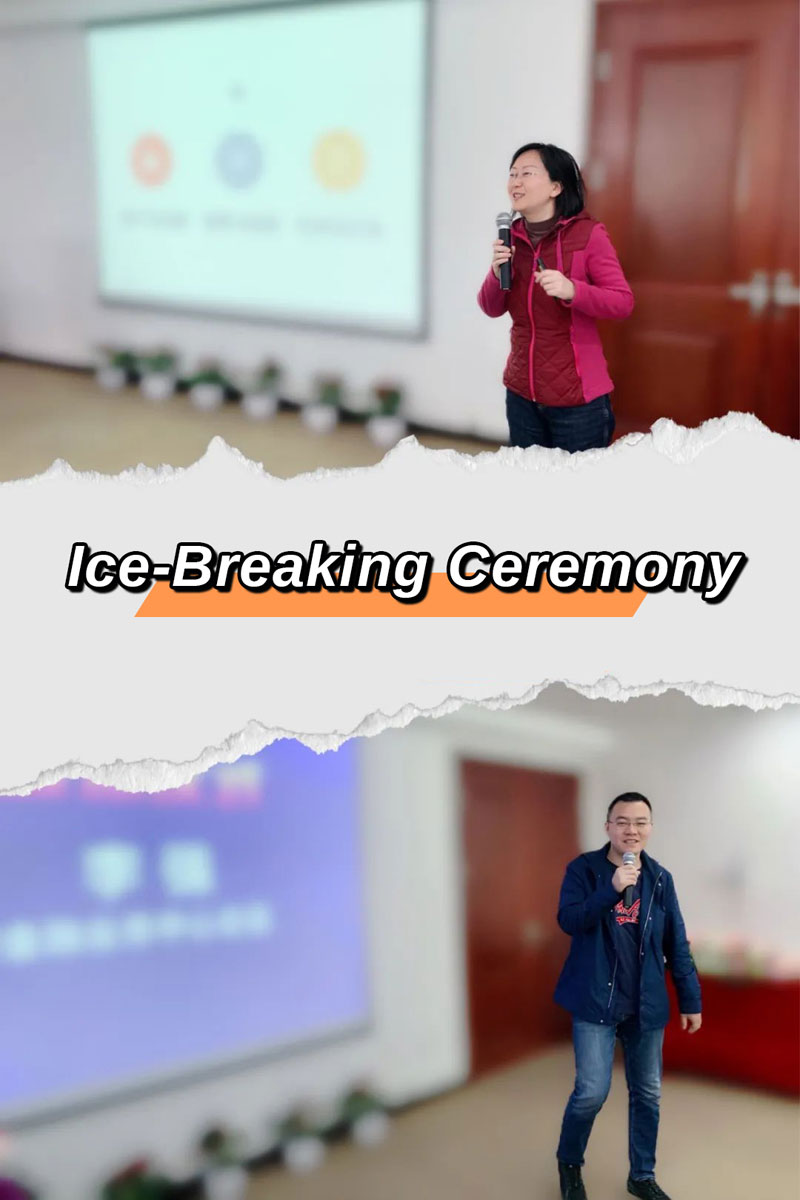 Part 1: Annual Summary
Miaxis Biometrics Co., Ltd general manager Fan Baiyang reviewed the company's breakthroughs and deficiencies in 2021 and analyzed the achievement of performance in 2021.

With the implementation of innovative business and the expansion of overseas business, the sales revenue and net profit in 2021 increased significantly compared with the previous year, laying a solid foundation for future development.
When it comes to the performance goal of Miaxis Biometrics Co., Ltd in 2022, the board proposed the goal of doubling performance by solidifying strategic direction, optimizing resource allocation and focusing on key businesses.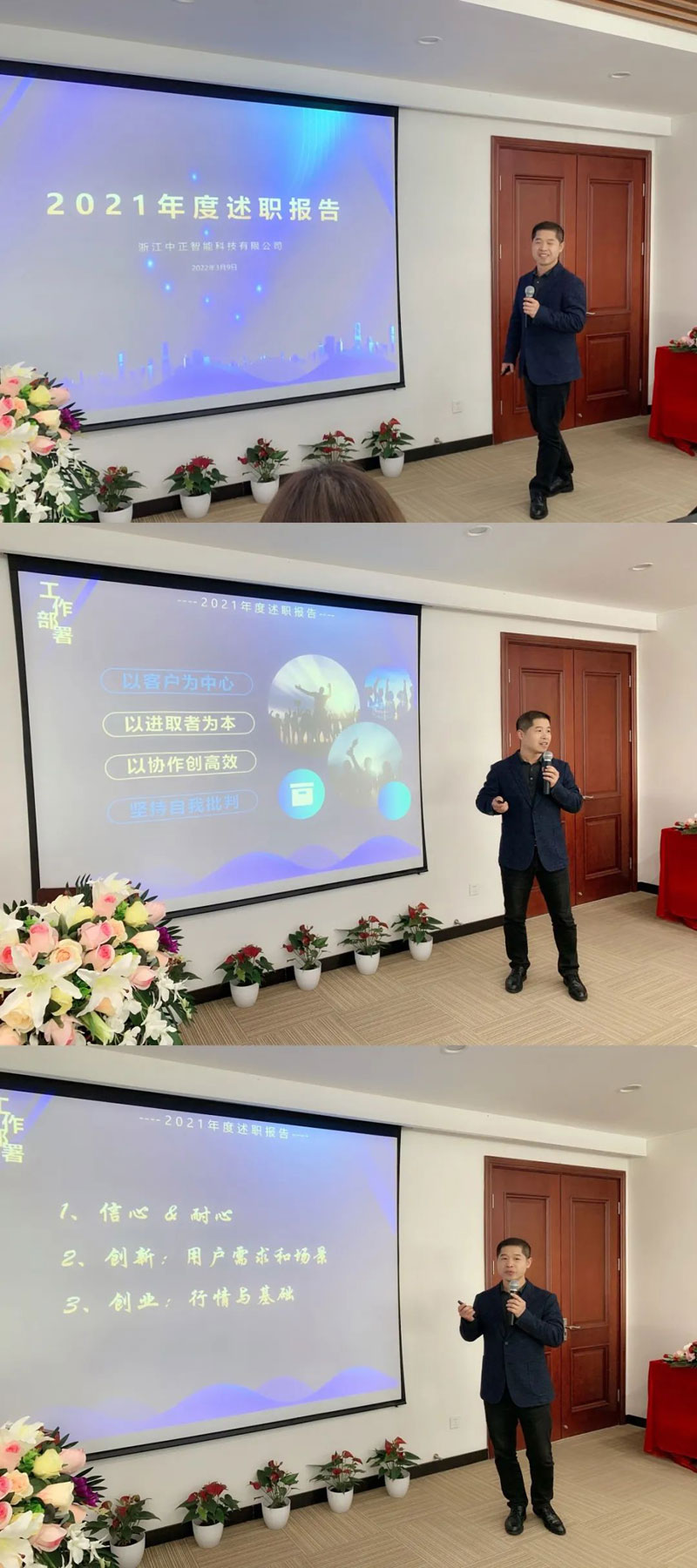 Part 2: Document Announcing
To strengthen the organizational effectiveness and maximize the synergy of advantageous resources, Director Xu of the human resources department announced a document related to the adjustment of the organizational structure of the company.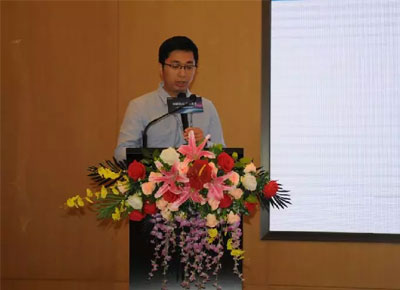 Part 3: Awarding Ceremony
In 2021, Miaxis Biometrics Co., Ltd selected five awards, including the Best Novice Award, the annual Star Award of the department and company, the best technological breakthrough award and the cross-team cooperation breakthrough award.

Miaxis proposed to learn from those Outstanding Employees of the Year who made great contributions to the company and were widely recognized by other employees.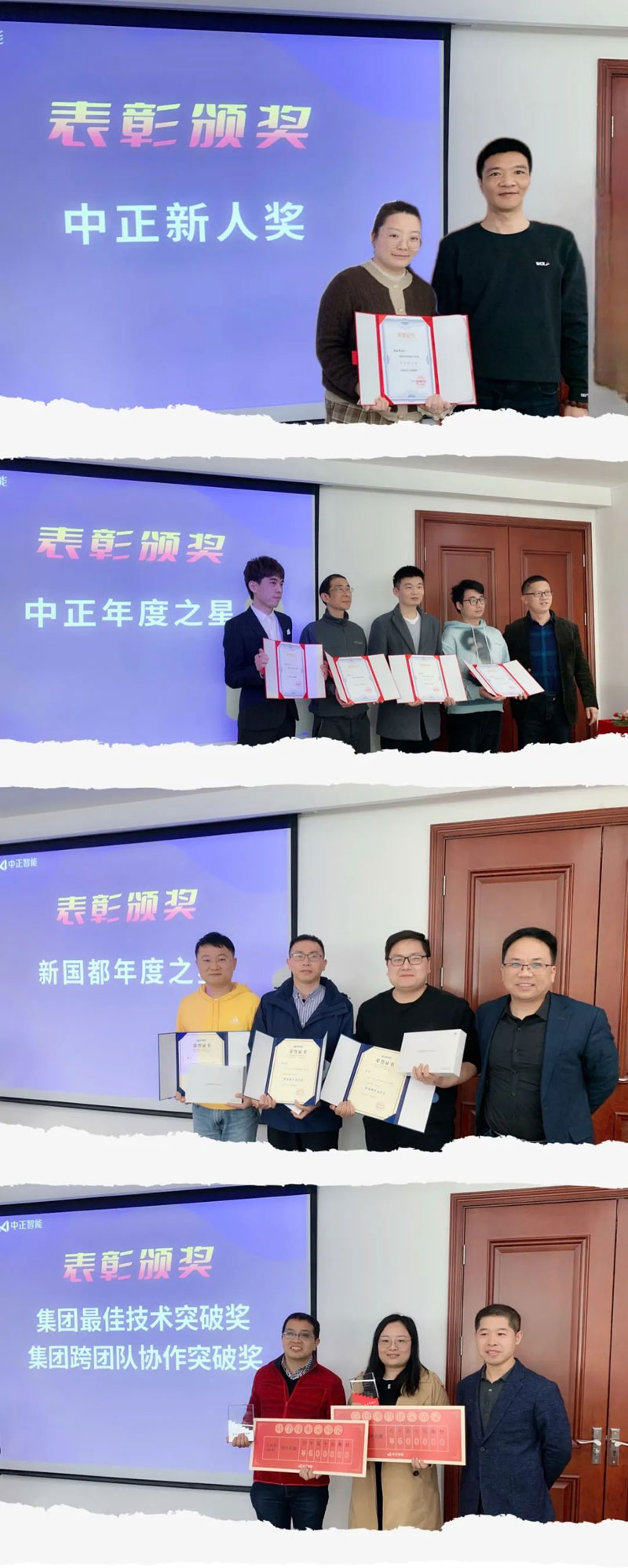 Part 4: Ice-breaking Ceremony
The two business department directors introduced themselves through ice-breaking speeches, telling personal stories and experiences. The joyful atmosphere helped colleagues at present gain acquaintance with the two leaders.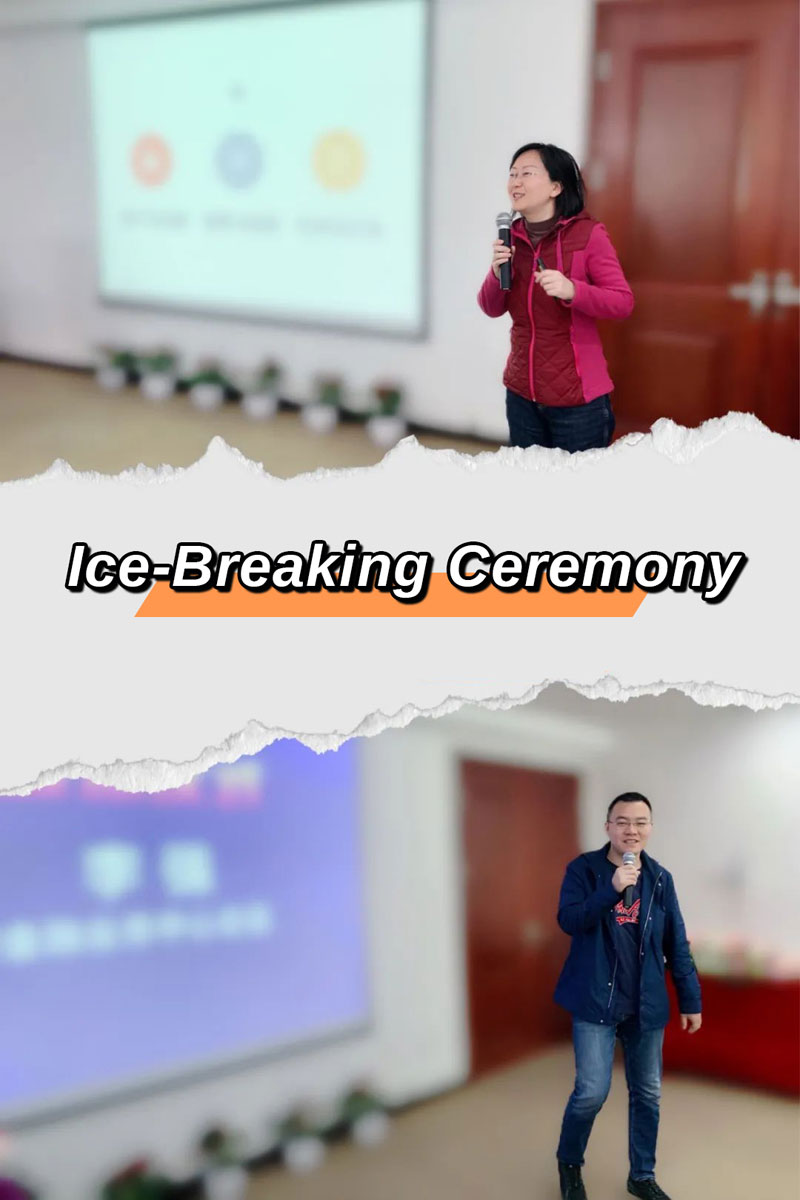 Part 5: Inheritance & future
Heritage is the continuation of culture, innovation is the call of the future. From the perspective of inheritor and pioneer, the vice general Manager Liang and the winner of the Annual New Talent award represented the heart course of "keeping original intention with originality" and "innovating with original intention" in the 22 years of Miaxis.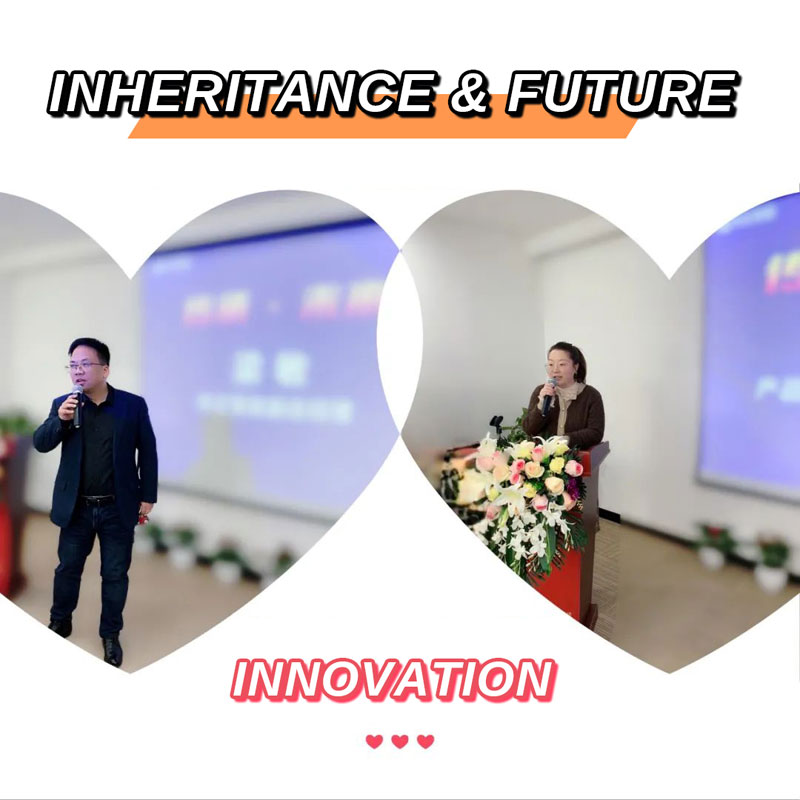 Part 6: The Signature Of A Letter Of Responsibility
To make sure the realization of the company's strategic deployment, General manager Fan signed letters of responsibility with each business department. The decomposition and implementation of the responsibility objectives in 2022 strengthened employees' sense of responsibility and made the work objectives clearer.

Part 7: Birthday Ceremony
With the witness of the company's executives, all the staffs send best wishes for the 22nd anniversary of Miaxis. 2022, Let's unite together and create a better future! We will win!!!