On June 25, 2018, the inaugural Global Partner Summit organized by China-based Shenzhen Xinguodu Technology Co., Ltd., better known as Nexgo, was held at the InterContinental Shenzhen. The summit, themed Create Better Lives, brought together nearly 100 customer representatives from 21 countries worldwide, opening a new chapter for win-win cooperation between Nexgo and its partners.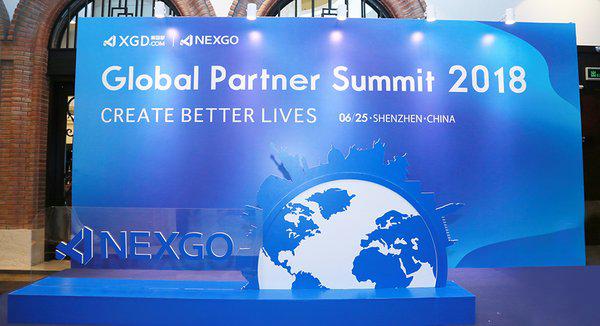 Nexgo general manager Wang Yang gave the opening speech and followed up with a detailed presentation on Nexgo, emphasizing that its point-of-sale (POS) hardware has always been the company's priority in terms of R&D and that the company is clearly determined to enhance the business. Nexgo is also focused on developing its global presence. The parent Xinguodu plans to expand its acquiring processing, intelligent hardware and Credlink businesses into ones that span the globe through its already well-established international channels, with the aim of becoming an multinational firm.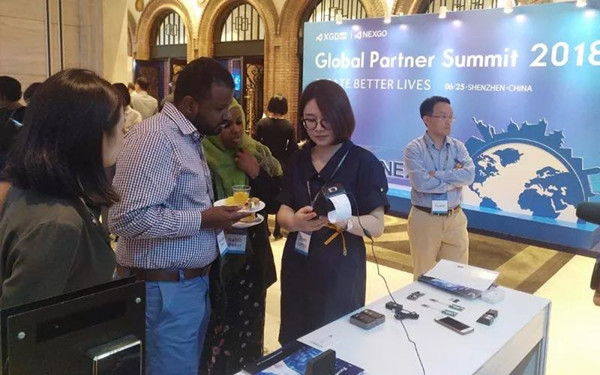 In recent years, Nexgo has been aggressively expanding beyond its home borders. Nexgo's first wholly-owned overseas subsidiary Nexgo do Brasil Participações Ltda was established in 2016 and the company has subsequently set up subsidiaries in Dubai and the US. The efforts have been paying off, with the company achieving major breakthroughs and yielding more than positive results.

Through the summit, Nexgo provided an opportunity for its global partners to gain a better understanding of Nexgo and its businesses while experiencing the development and culture of Nexgo in the city where the firm was born. In order to provide better professional services and end-to-end POS solutions for its customers, Nexgo plans to continue expanding its offerings, exploring various business models and deepening its cooperation with global partners. The firm and its partners plan to work together to create better lives for all!