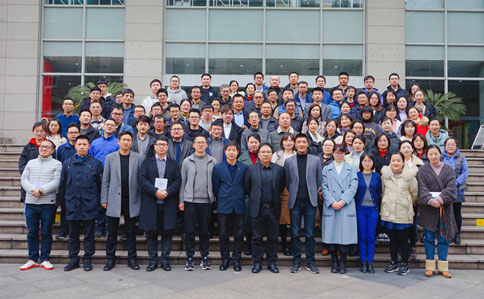 Today, all Miaxisers celebrate the 21st birthday of the company! 21 years, for a person, 21 means maturity. For a company, it means all youth we spend together. In the past 21 years, we have too many memorable and gratifying stories, which urge us to move forward and face the future.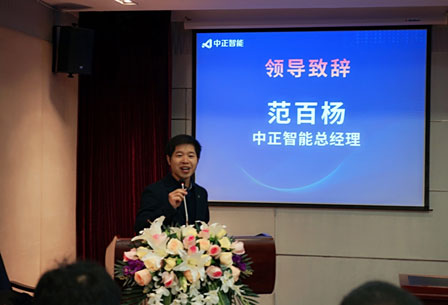 At the beginning of the conference, Fan Baiyang, general manager of the Miaxis, sent birthday wishes on behalf of the group and led staff to review 2020 and look forward to 2021. In 2021, the company's business strategy is to integrate superior resources, reduce costs and increase efficiency, and focus on scale expansion. Based on consolidation, and innovation, we need to be down-to-earth and surpass ourselves.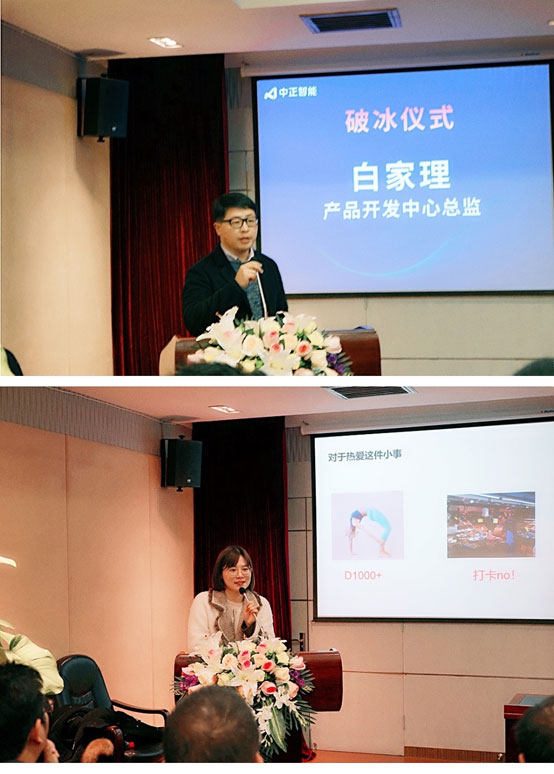 As a tradition, the ice-breaking ceremony is a bridge to let everyone know the members of the company's management team. This time, the two new directors introduced themselves, showing their enthusiasm for the company, and the building of the future team.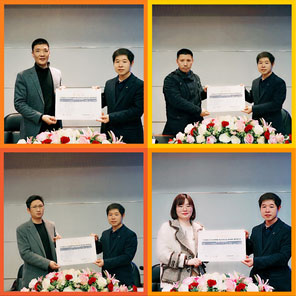 The signing ceremony of the letter of responsibility of the business division, the company hopes that each business division will clarify the work tasks, implement the responsibilities, increase the sense of responsibility and urgency to complete the objectives and tasks, coordinate and arrange all the work, and improve the work efficiency. As the core force of enterprise management activities, management cadres shoulder the important responsibility of connecting the preceding and the following, inheriting and practicing enterprise cultural values.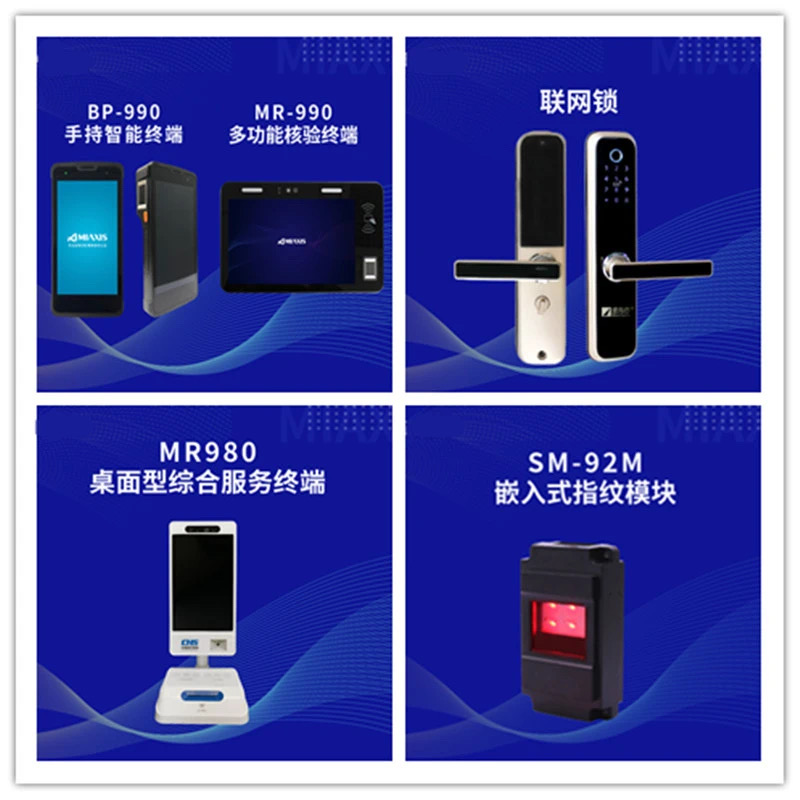 Product priority and innovation are the core of each enterprise's development. The iteration of new products shows the endless growth of the enterprise. Four new products of the company in 2021 were released at the meeting.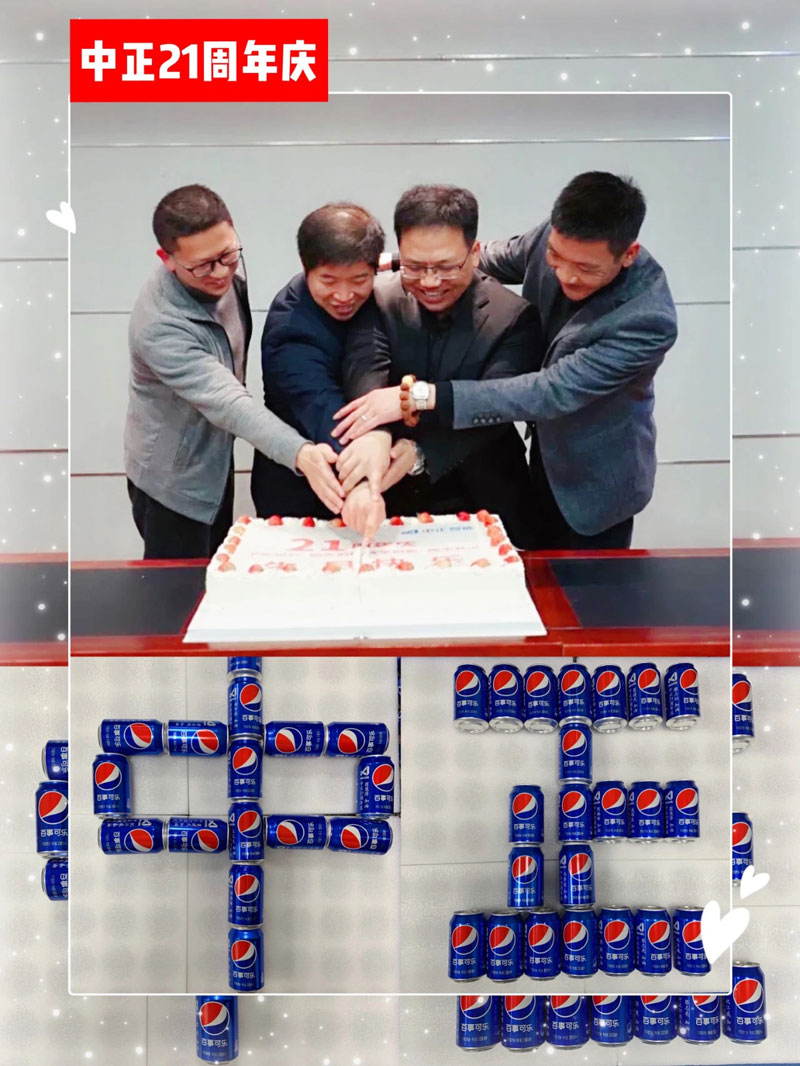 At the end of the event, company executives cut the birthday cake, and all Miaxis dreamers sang birthday songs to wish Miaxis a happy 21st birthday! 2021 is the 21st anniversary of the establishment of the company, and it is also the new starting point of our ten-year cycle.21 years, we are on the road!